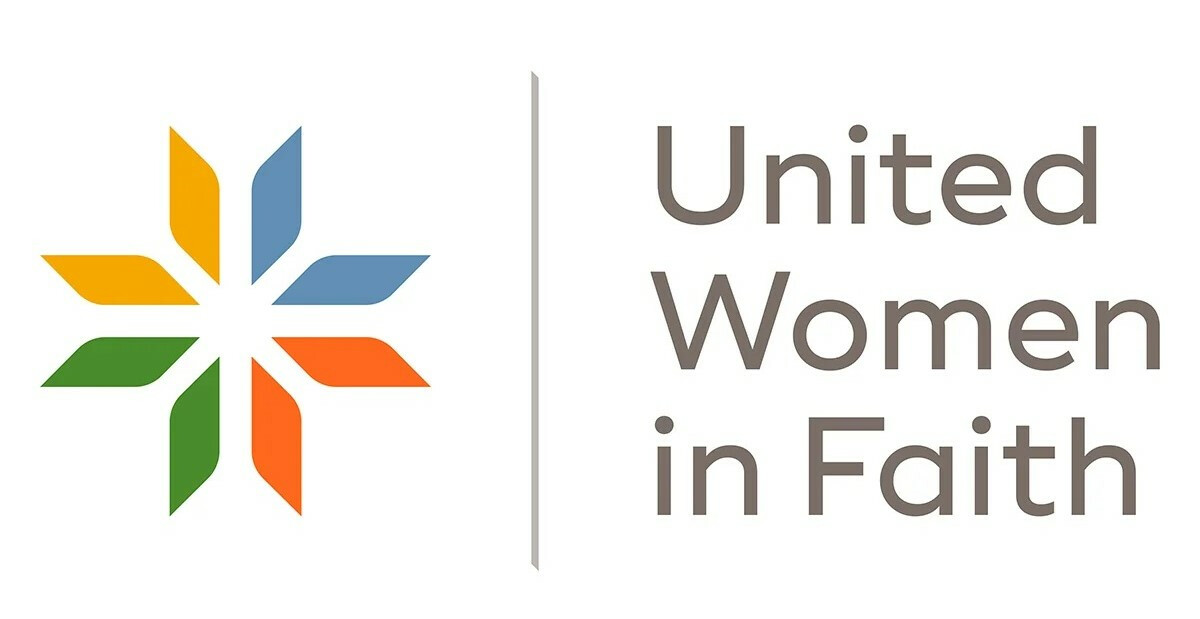 The organized unit of United Women in Faith (UWF) seeks to connect and nurture women through Christian spiritual formation, leadership development, creative fellowship, and education so that they can inspire, influence, and impact local and global communities.
We are particularly dedicated to missions for women, children, and youth through faith, hope, love in action, and sisterhood. We have provided fellowship, education, and mission opportunities on local, national, and international levels for over 150 years.
We sponsor church-wide events such as three annual General Gatherings, ice cream socials, bingo, and our annual Soup Fest and Nut Sale. We use pledges to help global and local missions, including ones here at Asbury.
We have small groups called "Circles" that meet once a month, as well as special interest groups. ALL are invited to participate in a circle, interest group, or both - check out the schedules below!