Welcome to Asbury Kids, where every family and every child is welcomed and affirmed for who they are!
We are thankful for the privilege of partnering with each child's grown-ups in the faith formation of their children, and we love providing a safe, loving, progressive, and inclusive environment for kids and their grown-ups.
---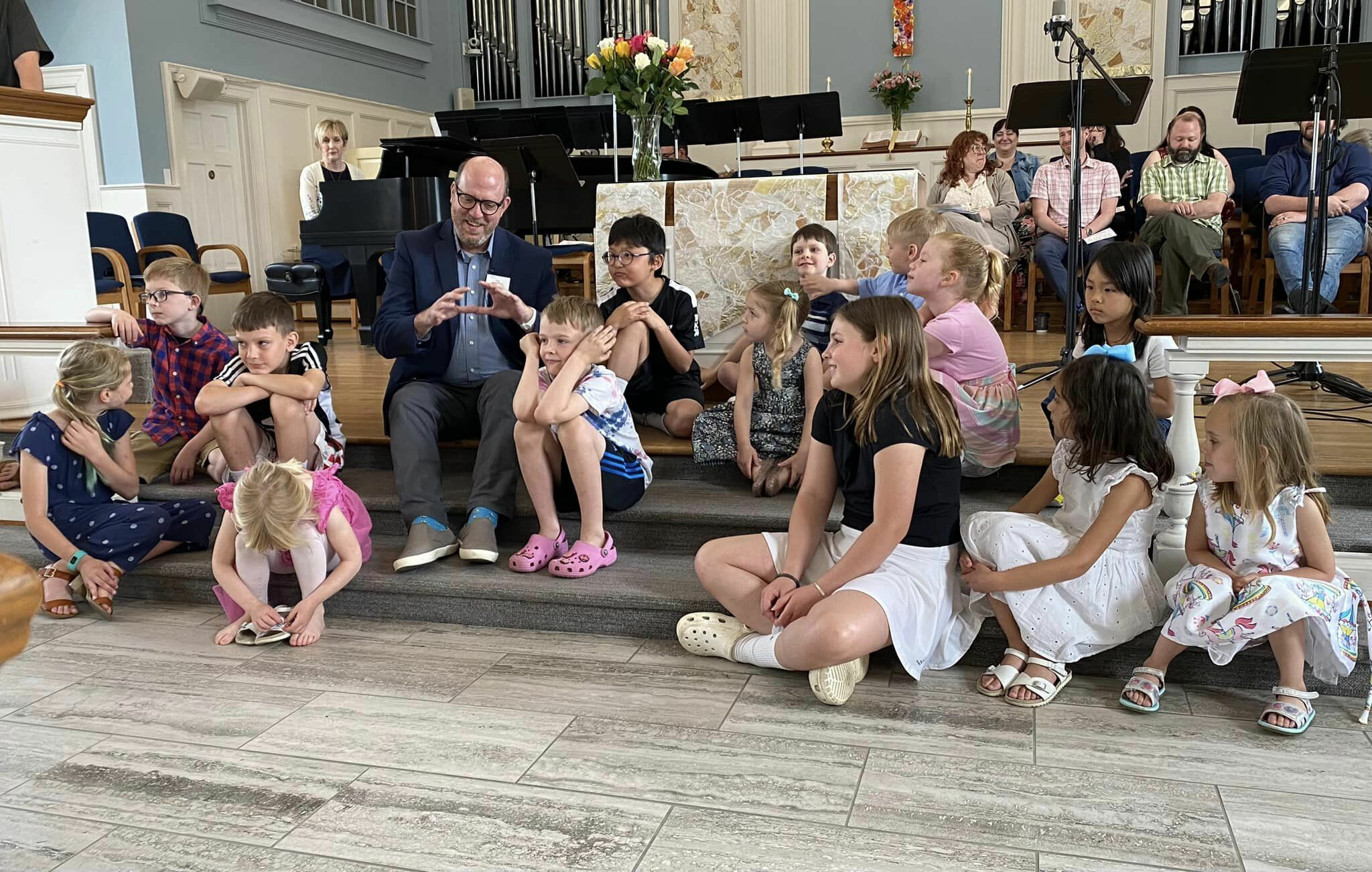 What to Expect
Every Sunday you will be greeted with a smile and welcomed by our staff and volunteers. All of our staff and volunteers are Safe Gatherings certified to ensure the safety of your child.
Our nursery is available from 8:30 am - 12:30 pm for infants and all children who have not yet entered Kindergarten. You will be greeted, checked in, and given a pager in case our nursery attendants need to reach you for any reason. Your child will be engaged in play by our nursery attendants.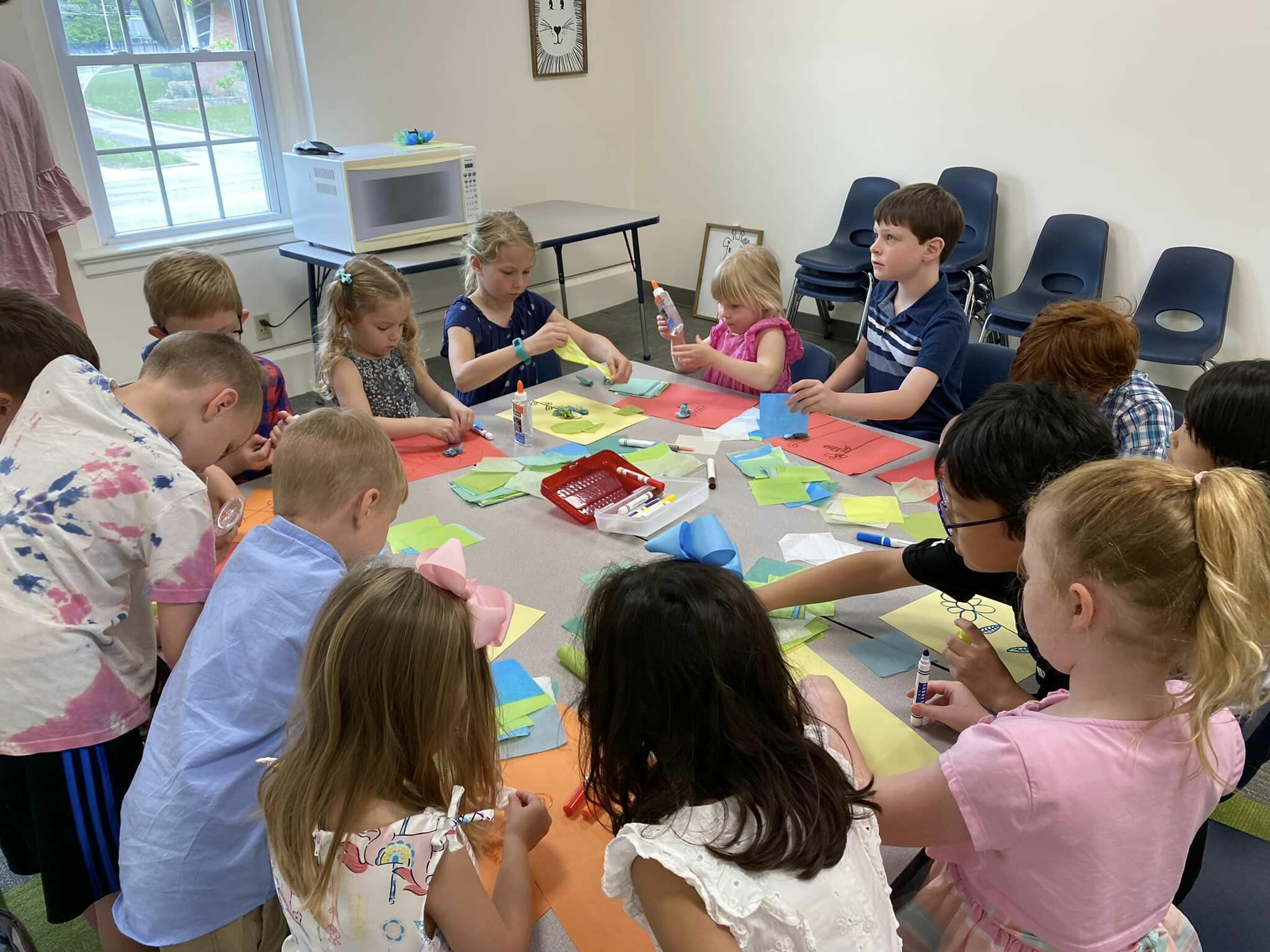 When We Gather
We gather together on Sundays at 10 am for Kids' Hour. During this hour, kids PreK - 5th grade are invited to encounter, interact, and engage with Bible stories through different learning styles and activities at their own level. We will spend multiple weeks focused on our Bible story, and explore that story through multiple rotation options, including art, music, games, cooking, drama, science, videos and more!!
We also gather for Children's Church on Sundays during the 11 am service immediately following the children's time in worship. Four months out of the year, we utilize the Children's Church time for rehearsal for our Kids' Sing.