Welcome to Asbury Youth, where we strive to make church a place of discovery, inspiration, and affirmation through the exploration of the intersections of faith and culture.

We do this in both peer and multi-generational settings while encouraging youth to leverage, articulate, and claim their own faith. We are thankful for the privilege of partnering with each youth and their adults in their faith journey. We love providing a safe, loving, progressive, and inclusive environment for all youth and their adults.

---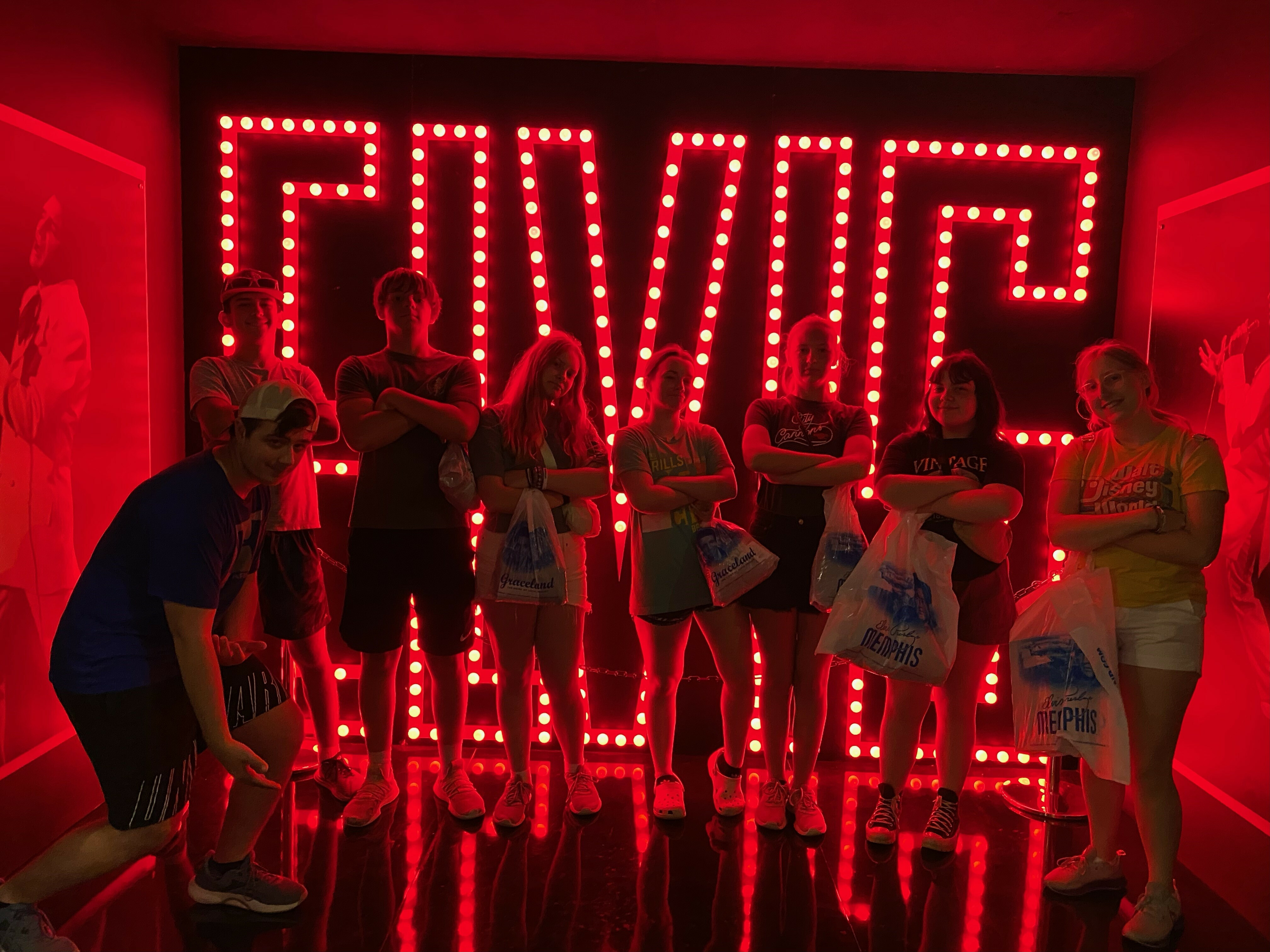 What to Expect
You can expect every family and youth to be welcomed and affirmed for who they are! Each family will be welcomed with a smile by our staff and volunteers who are all Safe Gatherings certified to ensure the safety of your child.

We are committed to creating space and empowering youth to use their gifts and graces in service of the church and the world through our six core commitments:

Prioritizing youth and young people

Taking Jesus' message seriously

Sharing power

Empathizing with youth

Fueling a warm community

Being the best neighbors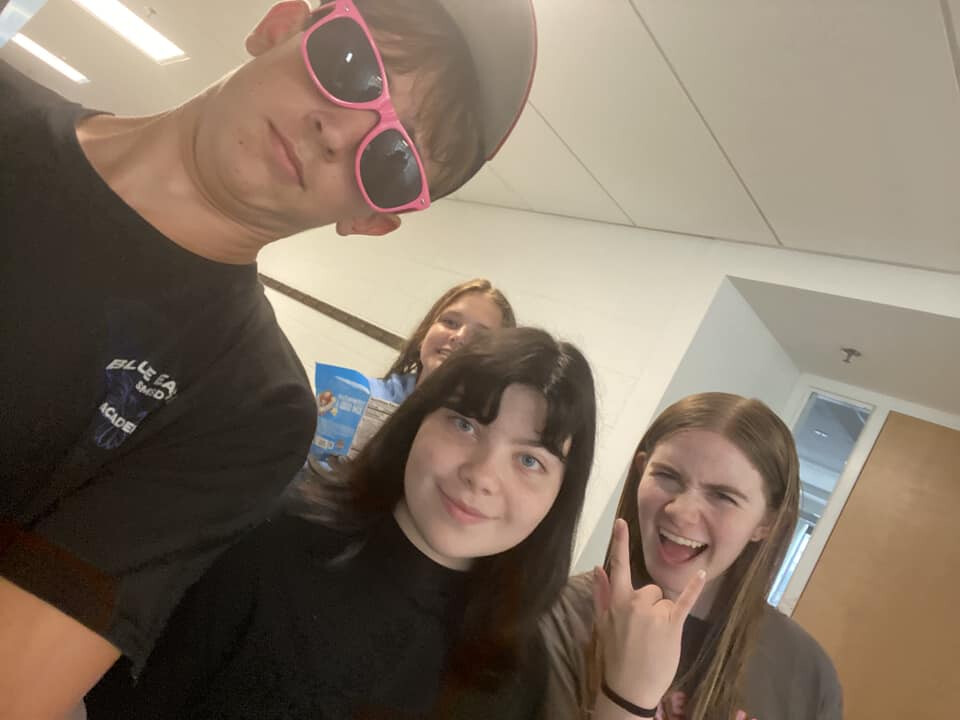 When We Gather
We gather together on Sundays at 10 am for Coffee and Convos in the Youth Lounge. Youth will enjoy treats and beverages while diving deeper into familiar Bible stories or concepts like faith, hope, and love.

We also gather for Youth Group on Sundays at 6 pm in the Youth Lounge. We'll eat, talk, laugh, serve, and have fun during this time!

There will be no youth activities on the following Sundays for 2023-24: November 26, December 24, December 31, March 10, May 12, June 16, and June 23.